WE GET MOVING
Decades of experience, to simplify your life.
Our focus is a quality moving experience and customer satisfaction every step of the way.
Twin Forks Moving and Storage is a full service moving and storage company located on the east end of Long Island.  Serving customers for over 25 years, we offer local, long distance and overseas moving and storage services and designer staging and receiving.
Safe, Secure Facilities

Twin Forks Moving and Storage's temperature controlled storage facilities are located in Bridgehampton and East Hampton, NY.  Over 70,000 square feet is available to store artwork, books, photographs, cars, antiques, indoor and outdoor furniture, tools, sporting equipment and so much more.  We take great care with every shipment and every move and want to place your mind at ease during the time your belongings are in our care.
Our fleet consists of fifteen trucks that vary in size and capability to accommodate every type of move.  Our trucks range from a 22' Sprinter which is perfect for local moves and smaller deliveries to 38' straight trucks which are designed for larger moves and long distance trips.  All trucks are equipped with moving pads, dollies and hand trucks.
I recently moved out of two houses, one that my family had lived in for 20 years. Needless to say I was overwhelmed. Twin Forks Moving was amazing from start to finish. I felt at ease immediately because Chris made me feel comfortable. I trusted him. - Tracy B
TWIN FORKS / TESTIMONIALS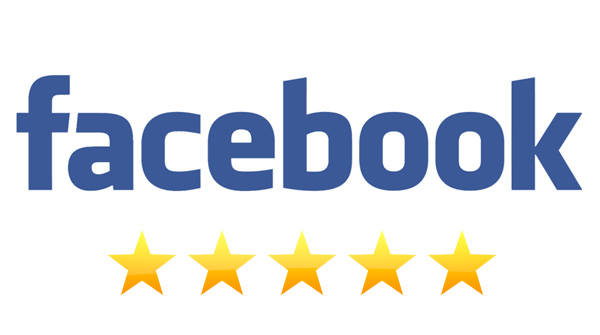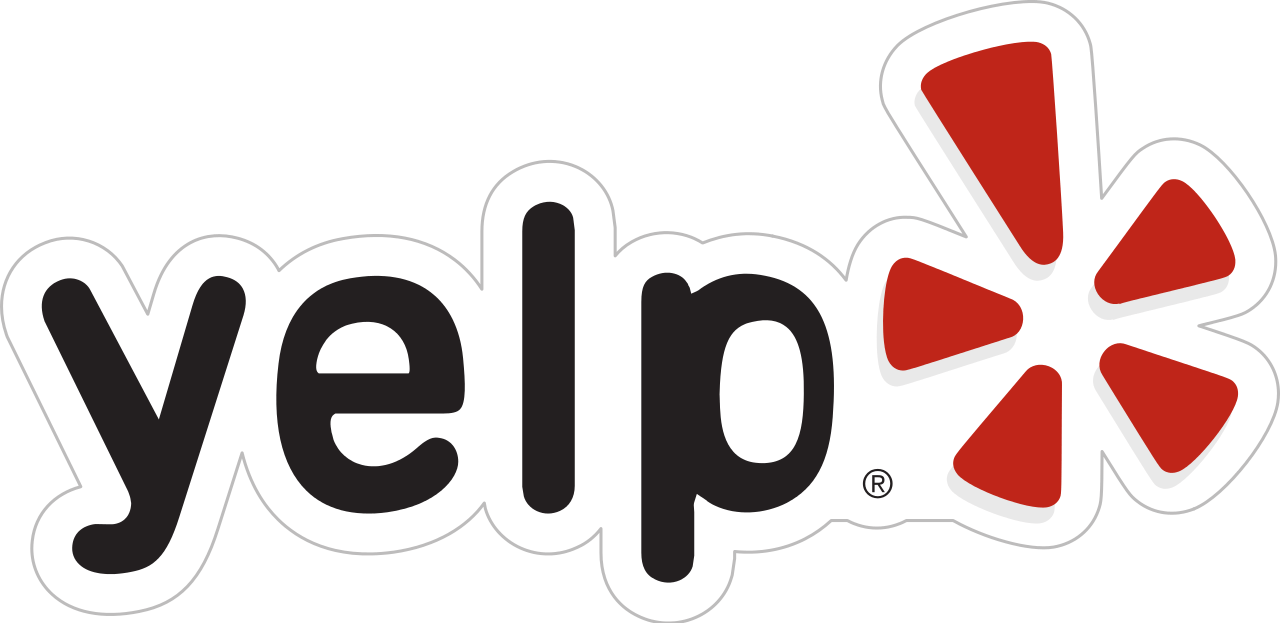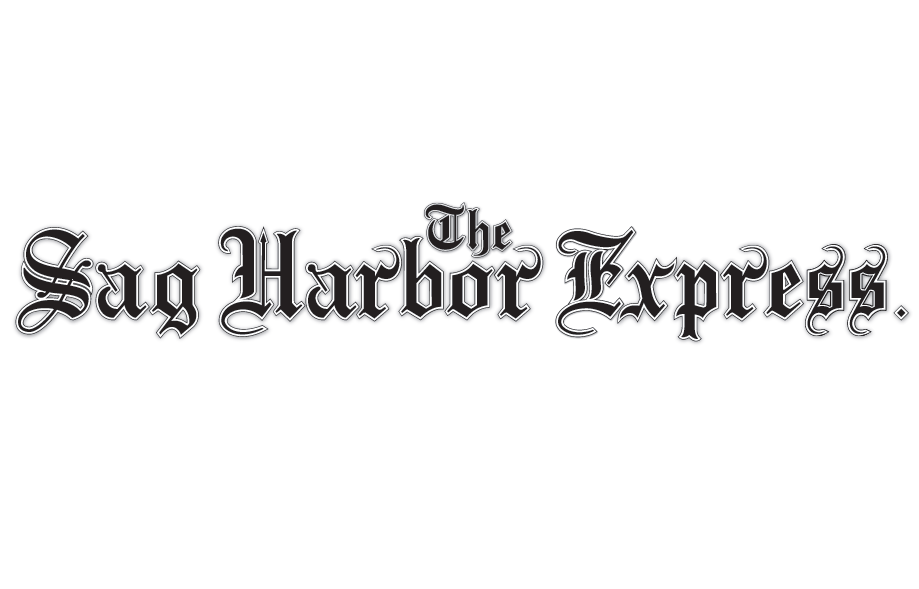 Building a company that represents a high quality moving service is something I am extremely proud of.  For over 30 years, my experience in the moving industry has promoted excellence and first class service. As a young coast to coast driver for United Van Lines, I learned that doing something right the first time around is the best way to cultivate returning customers.  This is my business, my brand and my expertise. At Twin Forks Moving and Storage, pleasing customers with fairness, honesty and top notch service is my goal, for every move.
-Chris Denon
WE ARE TWIN FORKS
Attentive, Detailed, Moving Professionals
GET A HOLD OF US
To arrange an estimate, inquire about a move or learn more about our moving services please contact us by phone or email at your convenience.
TWIN FORKS MOVING & STORAGE
11 Tradesmans Path | P.O. Box 1889
Bridgehampton, NY 11932
(631) 725-7700 | info@twinforksmoving.com
All Content ©Twin Forks Moving & Storage,  2020